Lovelies, a birthday is about making wishes, right? So, here's some of my big ticket (and totally dream-world) birthday gift wishes...
It's due time for new Uggs...my old ones have definitely seen better days! I love the dark chocolate color of these, and of course, I love how tall and cozy they are.
While we're on the topic of Uggs...I used to have the Classic Tall Ugg in Chestnut and a lighter Short Ugg, but my short Uggs seem to have been around forever and it's high time for a new, darker pair.
Sigh...I need a new computer. Why? Because my hand-me-down Mac from Jenny (who had it all through college) has finally ceased performing the way it should. I'd love a MacBook Pro to do all my blogging, writing, and designing on!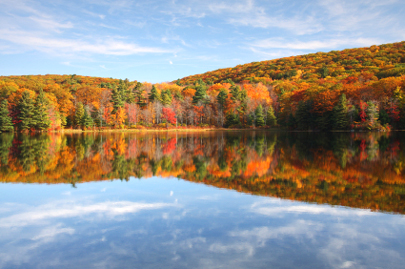 I am a huge fan of the Berkshires in Massachusetts and have been aching for a getaway there! I would love to stay at an inn, shop, eat, and wander around all the lovely towns. (This present may become a reality, as it's the only gift Eric knows I really, really want!)